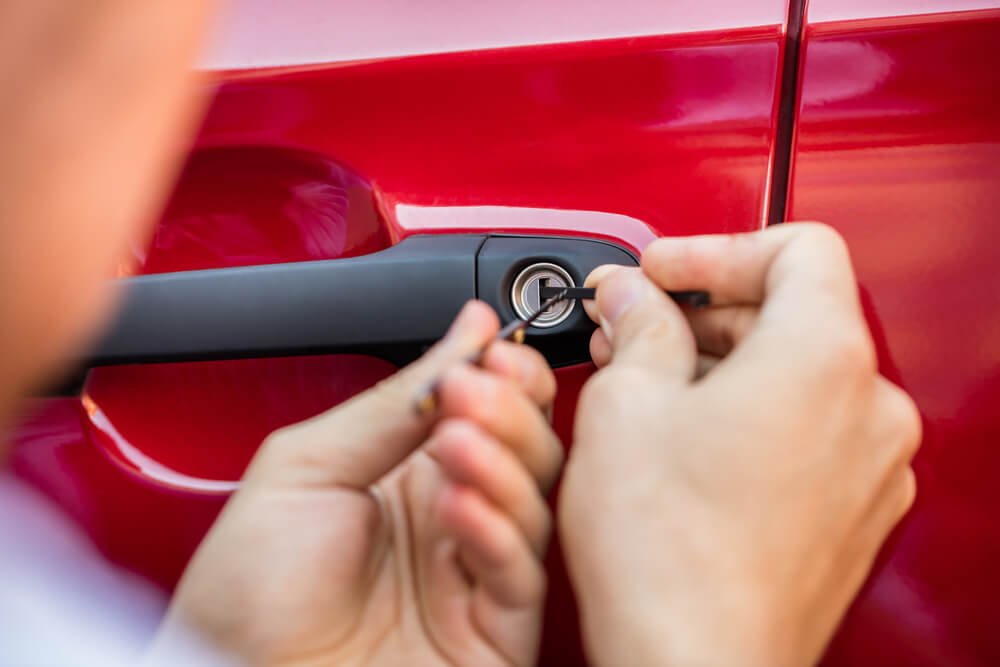 We make keys for most vehicles including the transponder and remote keys that have to be programmed to the vehicle.
Keys locked in the vehicle? Keys lost? Having a problem with the ignition, door, or trunk locks? Richards Locksmiths and Safes can unlock and make a key for it without damage to your vehicle.
Key Generation/Duplication
If you've lost your keys entirely and have no spares, Richards Lock Smiths and Safes can also originate keys from scratch. Depending on the year, make and model there are several ways to accomplish this.